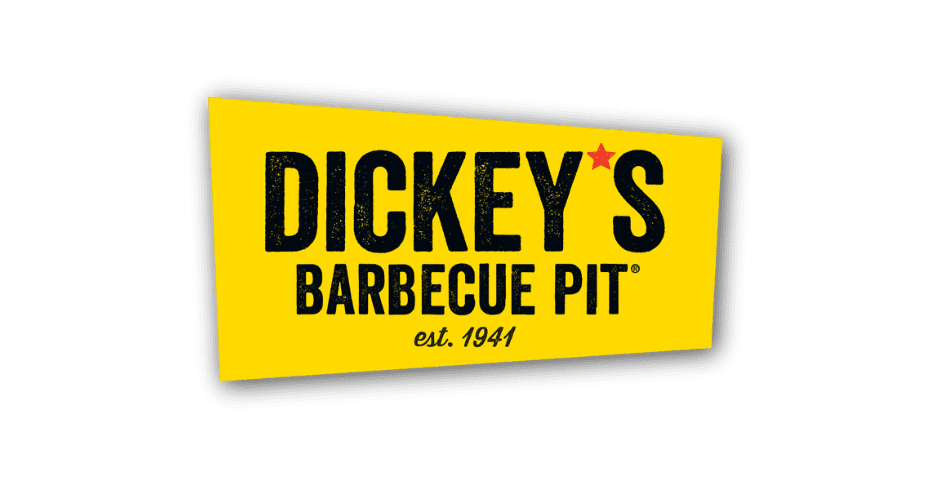 Here's the complete Dickey's Barbecue Pit gluten free menu
This menu features some delicious barbecued meats and sides that you'll absolutely love.
Enjoy and dig in!
Dickey's Barbecue Pit Gluten Free Menu
Here are all of the wheat-free and gluten-free options offered at Dickey's BBQ Pit:
Meats
brisket
brisket burnt ends
chicken breast
chicken wings
jalapeño cheddar sausage
polish kielbasa
pork burnt ends
pork butt
ribs
turkey
Sides
baked potato caserole
barbecue beans
brisket chili
cabbage slaw
cole slaw
jalapeño beans
potato salad
waffle fries
Toppers
cheddar cheese
jalapeños
onions
pickles
Sauces
buffalo sauce
carolina barbecue sauce
lemon pepper
original barbecue sauce
rib rub
spicy barbecue sauce
spicy buffalo sauce
sweet barbecue sauce
texas hot sauce
Cue Creations
Giant Bakers
buffalo chicken baker
loaded baked potato
pork and beans baker
Beverages
iced tea
lemonade
sweet tea
If this Dickey's Barbecue Pit gluten free menu was helpful or inaccurate, please let us know by leaving a comment below. Thank you!
Sources
Similar Menus
Discover More Gluten Free Menus!
And for a listing of over 250+ gluten free restaurant menus, check out our brand new GF Restaurants + Dining Guide!
…
Plus be sure to share your experience with the Dickeys' Barbecue Pit gluten free menu by leaving a comment below. We'd love to hear what you have to say.
P.S. Plus, be sure to check out some other awesome BBQ joints that dish out killer gluten free entrees.